Modern, Stylish, Aesthetic, and Classic Curtains used in the bedrooms are called bedroom curtains. These curtains provide complete privacy while enhancing your sleeping experience. One can use these curtains in bedrooms and hotel rooms without any hesitation due to their cost-effectiveness. So, If you're seeking the answers to "how to choose curtains for bedrooms", Dubai Carpet Shop is the way to go
How to Choose Curtains For Bedrooms?
How to Choose Curtains For Bedrooms? If you want to buy curtains for your bedroom, it is essential to consider a few things like fabrics, colors, designs, patterns, textures, and sizes before making a purchase. 
At Dubai Carpet Shop, you can get bedroom curtains of all colors, patterns, designs, textures, and sizes to enhance the overall appearance of your room. We make curtains from premium fabrics and give you the best value for your money. 
So, if you are searching for a premium curtain that can enhance the overall appearance of your bedroom, browse our website or give us a call to order your favorite curtains.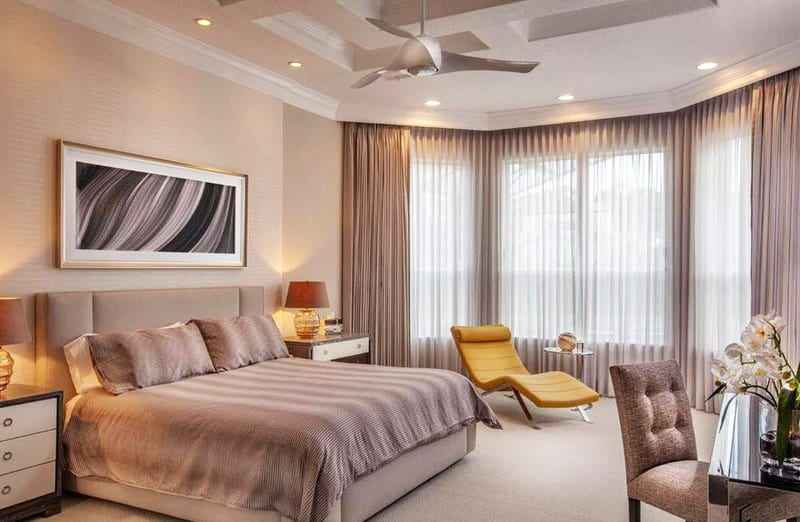 Are you looking for the best curtain fabric for your bedroom? Start with cotton, silk, velvet, and polyester fabrics, which are among the most popular choices. If you want convenience, choose lightweight, breathable, and easy-to-maintain fabrics for your curtains. Everyone has different decorating styles and tastes and they want to decorate their bedroom accordingly. 
If you want a curtain that requires maintenance, is expensive, and lets the light pass through it, silk is the way to go. And, If you want the classiest option for your bedroom that's thick and works wonders as a heat and cold insulation for windows, opt for velvet fabric. 
Choose polyester, If you want inexpensive, low-maintenance, and excellent curtains for your bedroom. If you don't want a lot of sunlight to enter and brighten your room or you want to sleep in the daytime, bedroom blackout curtains are the best for you.
Assume what hues, patterns, and designs will work best in your environment and typically go well with other cool-toned colors. You should stay away from vivid colors if your bedroom receives a lot of sunshine. The dark colors can easily block out the sunlight while reducing the sound to its minimal level.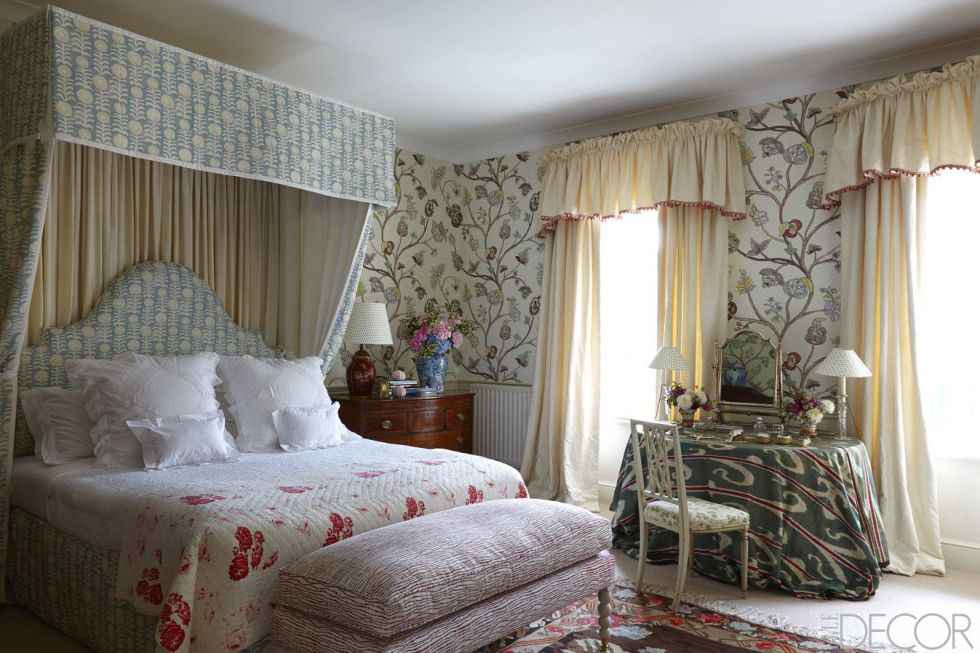 Modern & Aesthetic Designs
Choosing a patterned curtain is one of the best choices you can make, It can be difficult to resist patterns when selecting curtains for the bedroom. Bedroom Curtains Dubai should be fashionable, modern, stylish, and trendy. They'll give the room a wonderful finishing touch, classical charm & beauty, and aesthetic feel.
You do not need to select curtains with a unique pattern because they can be as straightforward or intricate as you choose. It's crucial to make sure that they complement your taste in décor and fashion. Choose the ones that will go with your bedroom's furniture designs & colors, and include popular choices for bedroom curtains like stripes, solids, prints, patterns, and prints.