Get Premium Quality School Flooring Dubai From Us!
As one of the leading school flooring suppliers in Dubai, we offer a wide range of premium quality flooring options for school to choose from. Whether you are looking for durable and long-lasting vinyl flooring, high-quality carpets, or any other type of flooring, we have got you covered.
We understand the importance of providing safe and reliable flooring for schools. That is why we only source our products from the most trusted and reputable manufacturers. We also offer a wide range of installation and maintenance services to ensure that your school floor always looks its best.
If you are looking for the best school flooring solution in Dubai, then please don't hesitate to get in touch with us today. We would be more than happy to discuss your requirements and provide you with a free quote.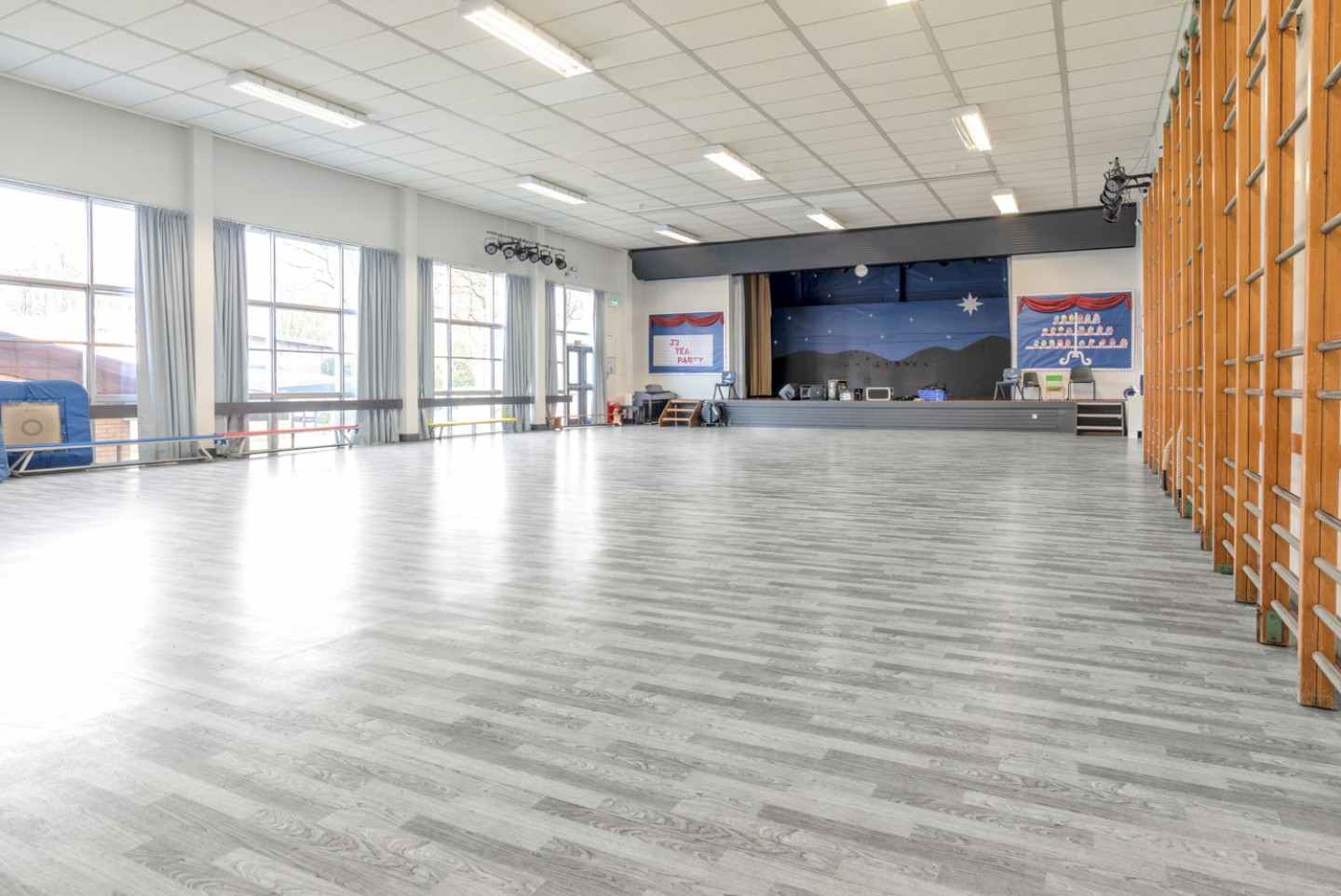 Our School Flooring Dubai Designed To Make The Place More Inviting
Evidence has shown us that first impressions are crucial in the world of education. When students and parents enter a school, they should feel safe, comfortable, and inspired. The school's physical appearance can play a significant role in creating this feeling. That's why we've designed our school flooring Dubai with these goals in mind.
We've selected materials that are both attractive and durable, so that our school always looks its best. We've also created a variety of inviting and inspiring designs that we hope will make everyone who enters our school feel welcome.
We believe that our flooring for schools is an important part of creating a positive and inviting learning environment. We hope that you'll take a tour of our school soon to see for yourself!
Hire Our Professional Team For School Flooring Installation Services In Dubai!
Looking for a reliable and professional school floor installation team in Dubai? Look no further than us! We have a team of experienced and qualified professionals who can handle all your Vinyl Flooring for Schools installation needs. We use the latest equipment and techniques to ensure that your school flooring Dubai is installed perfectly.
We understand the importance of having a high-quality and safe flooring in schools. That's why we only use the best materials and products for our installations. We also offer a warranty on all our work, so you can be confident that your flooring will last for years to come.
If you're looking for a floor installation team that you can trust, contact us today! We'll be happy to provide you with a free quote.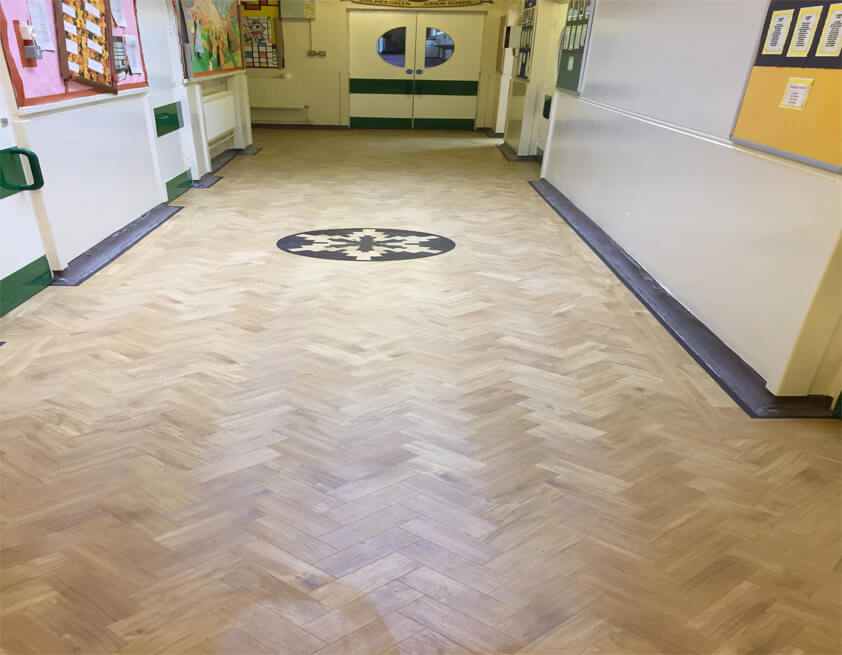 Explore Our Top Collection Of School Flooring For Sale
If you are in the market for new school flooring, you have come to the right place. We have a wide selection of school flooring for sale, and our team is here to help you find the perfect option for your needs.
There are a few things to keep in mind when shopping for school floorings in Dubai. First, you need to consider the type of traffic that your floors will be subject to. classrooms, for example, see a lot of foot traffic and need to be able to withstand heavy use. gym floors, on the other hand, need to be slip-resistant and durable.
Once you know the type of traffic your floors will need to withstand, you can start narrowing down your options. We have a variety of school flooring for sale, including vinyl, linoleum, carpet, and more. We also have a
Why Choose Us to Buy School Flooring Dubai!
There are many reasons to buy school flooring in Dubai from Dubaicarpetshop.ae. First, we have a wide selection of flooring options to choose from. Second, we provide a quality guarantee on all of our products. And third, we offer competitive prices that are difficult to beat.
When it comes to choosing the right school flooring Dubai  for your needs, we are the clear choice. So why not give us a call today and see what we can do for you? We look forward to serving you and helping you find the perfect flooring for your school.
If you're interested in our School Flooring installation service, contact us today.
Frequently Asked Question
Vinyl Plank, Laminate, Porcelain Tile, Carpet Tiles, Engineered Hardwood, Linoleum, Rubber Flooring, and Luxury Vinyl Tile (LVT) are some of the best floorings available for schools.
Well, there are many types of flooring and all are made of different materials but Rubber Flooring is unique. This flooring is comfortable for kids to walk and play while its anti-slipping features reduce the chance of slipping, falling, and spraining your ankle.