We Provide The Best Wall Decor Products & Services At Affordable Rates
What color or theme do you typically recommend for bedroom wall decor? Wall Colors sets the tone and mood of the room. Try to use lighter colors to make the room look more elegant and vibrant. Create the perfect environment in your home & office with our latest collection of wall art. We at Dubai Carpet Shop provide the best wall decor products & services in Dubai, Abu Dhabi, Sharjah, Ajman, and all other parts of the UAE. Whether adding a finished look to your decor or boosting your home wall decor, there's no reason to put up with blank white walls any longer. Wall & home decor can extend your interior design with endless benefits & a touch of elegance to your home. Choosing the right wall art can instantly add beauty to your home. While you might think we're biased with this statement, we'd even go so far as to say that wall art can be the most crucial element of interior design.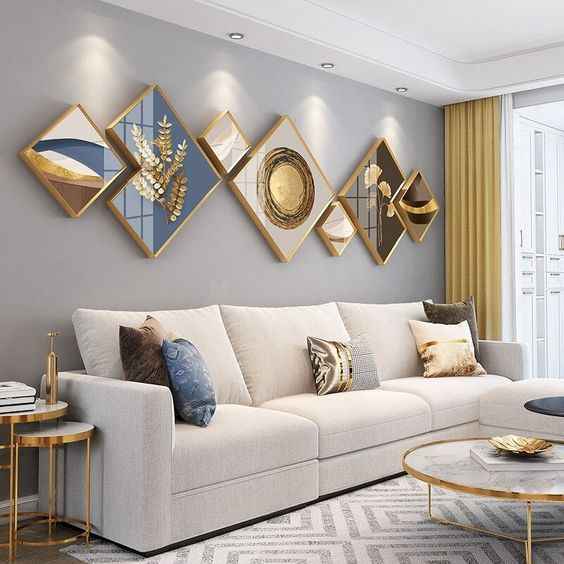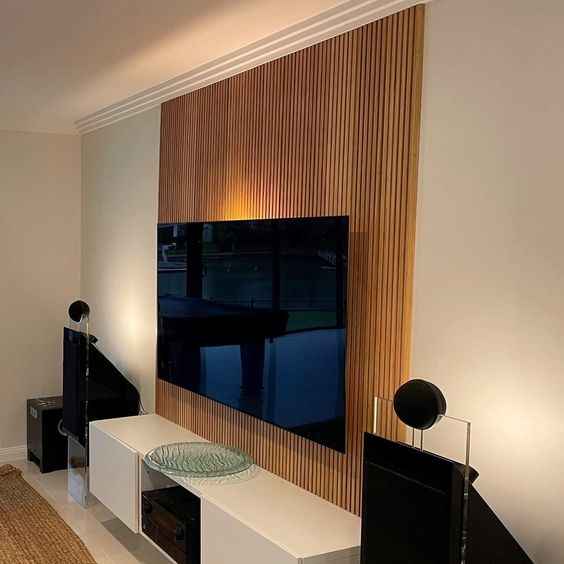 Decorate Your Walls With Our Luxury Wall Decorations in Dubai, UAE
Why not add some color and meaning to your walls? By hanging the right home decor products on your walls, you can transform your living space, making it unique and energizing instead of completing it bland. You can shop for some magnificent art by exploring our online store for home decor. As an interior design lover, don't take wall decoration lightly. Wall Art & decorations can bring life to the walls of your home. Therefore, it is not appropriate to regard wall embellishment as the finishing touch of home decoration. We believe that wall art decorations and murals are the most crucial part of your home decoration.  Shopping for canvas art online can be fun (and affordable), but sometimes there is confusion about which wall art to buy and which not. Get in touch with our experts as they can give you sincere advice to help you buy the best wall art & decorations at cheap rates in the UAE.
Get Premium Wall Decor Products & Installation Services in the UAE
Wall art plays a vital role in conveying the beauty and standard of the home and the people who live in it. Transform empty rooms into places of joy, creativity, and a higher quality of life through captivating and valuable murals. Wall hangings are room décor pieces that add freshness and incredible shades. The artwork you display on your walls can be a beautiful talking point between you and the guests in your home. These beautiful small living room decorations will impress the guests who come to your home. Adding great artwork can define your space in different ways adding a moody, tapestry, unique, beautiful, or colorful vibe to any style to transform a boring wall into a glamorous occasion. Therefore, If you want to buy our luxurious wall art & decorations online, call or email us. We provide the best wall art installation services at reasonable rates in Dubai and the rest of the UAE. We believe in delivering high-quality products, services, and solutions.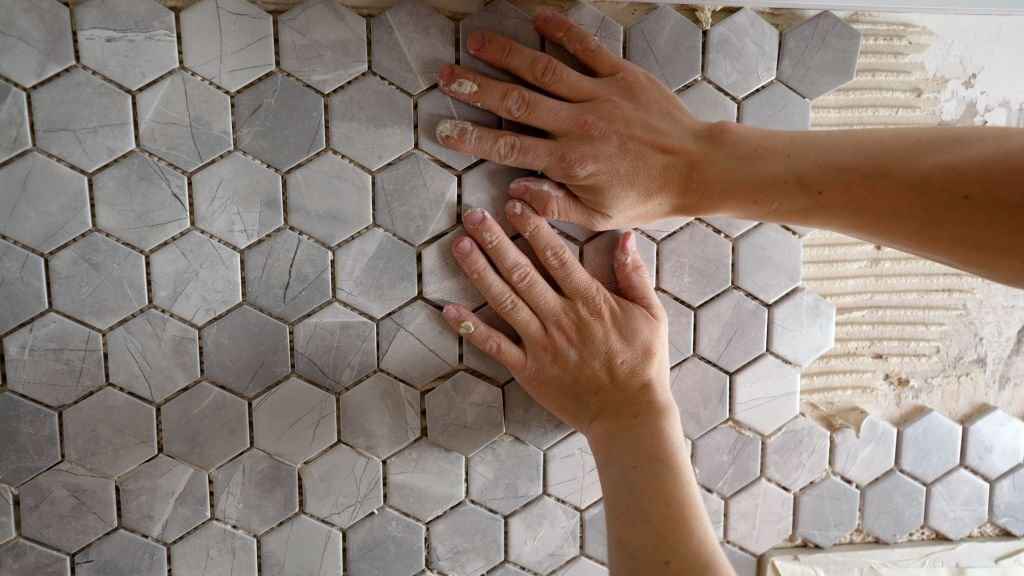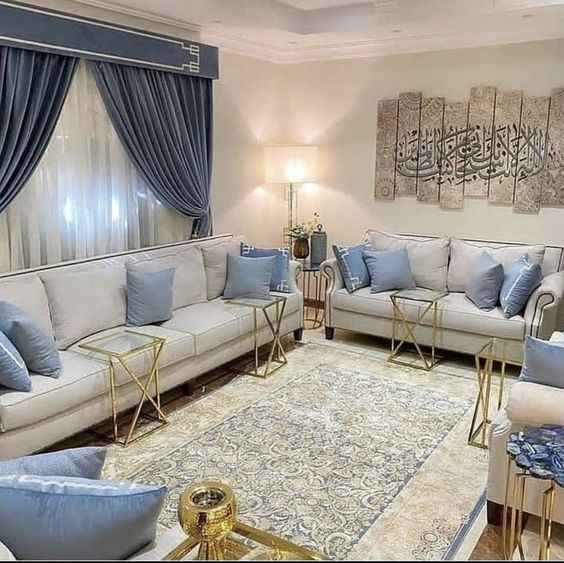 Explore Noticeable Features Of Buying Wall Art & Decorations
Empty walls can't express the beauty of your home, you have to add some colors, designs, patterns, and a touch of elegance & luxury to your walls to make them a unique and magnificent piece of art. Let's find out some outstanding features & benefits of wall art & decorations:
Unique & Magnificent Designs & Patterns

Magnify The Interior Design Of Your Space

Change The Mood Of Your Rooms

Attractive & Brilliant Colors

Cost-Effective Décor Option
DubaiCarpetShop.ae offer a wide range of wall art & decorations to enhance the look of your space. We have a superior selection of wall colors, designs, patterns, textures, and more. We offer free home delivery services with our wall décor in Dubai, Sharjah, Ajman, and other parts of the UAE. Furthermore, we provide various payment options like cash, bank transfer, credit & debit card, and others. 
Therefore, we are the best wall & home décor store in Dubai and the rest of the UAE. Call or email us today to buy customized wall art & decorations online in your favorite colors & designs at reasonable rates. We'll be happy to serve you whether you want home delivery or installation services. Why Choose Our Wall & Home Decor Products & services?
24/7 Customer Services

Premium Wall Art & Decorations

Free Home Delivery & Samples

Quotes & Consultations

Superior Installation Services

And much more
If you're interested in our Wall Decor installation service, contact us today.
Frequently Asked Question
Buy new curtains & greenery, use adhesive hangers, floor cushions, throw blankets, wall decals, and wallpapers, put up a tapestry, hang string lights,
Add a graphic wall sculpture, scone, a small shelf, and a petite painting, prop up some plants, and hang curtains, clocks, lights, and photo galleries to decorate a small wall.