Get The Most Naturally Stunning Sisal Carpet Dubai
We make the highest quality Sisal Carpet Dubai at Dubai Carpet Shop.ae. You may decorate your interiors in whatever way you like with our carpets with unique designs and artwork. We have a fantastic selection of the finest sisal carpets in Dubai.
All of our items are made using high-quality materials to ensure that they provide totally excellent images in your home. With these lovely carpets, our firm provides the greatest services for raising the beauty of your home and workplace interior decors. We are the top sisal carpets manufacturer and supplier in the UAE, with a significant number of satisfied and happy clients.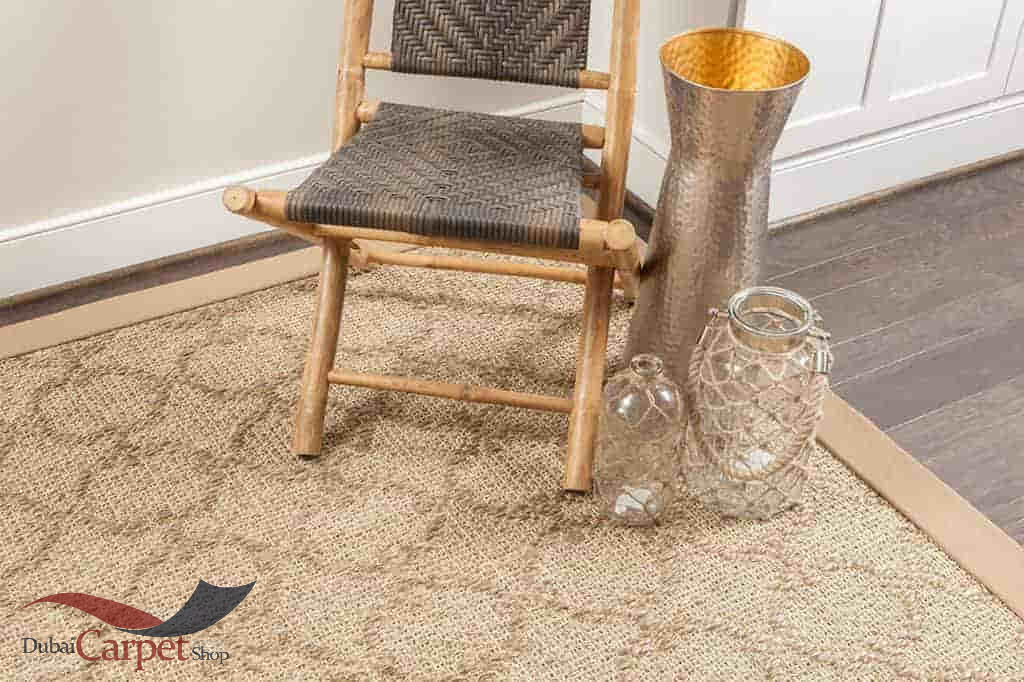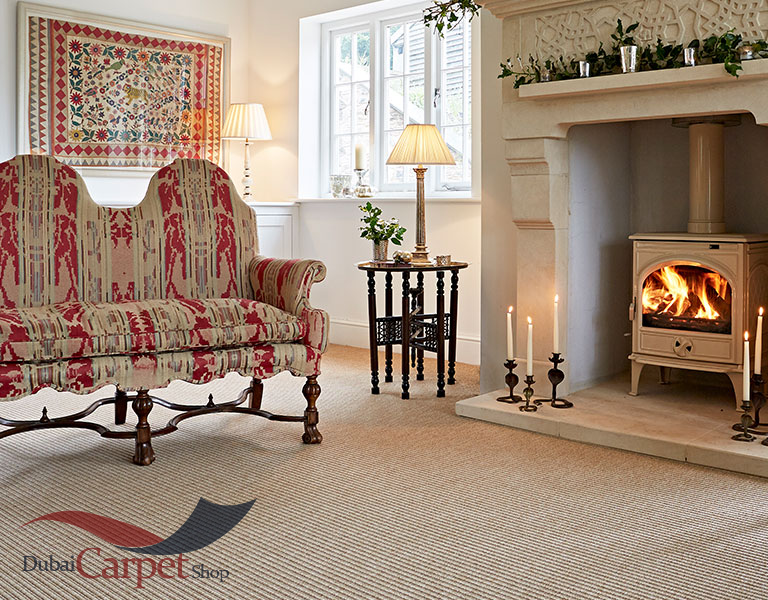 We make Sisal Carpet Dubai in a unique way.
We provide goods that are both environmentally friendly and long-lasting. To provide a truly natural design approach, our sisal carpets are made from natural wool and other fibres. With little effort, these Sisal Carpet Dubai may quickly enhance the elegance of your space decors.
Because of their versatility, our uniquely made sisal flooring carpets are the greatest ever choice for your residential or business settings. Sisal Carpets Dubai are available in a variety of designs, colors, and textures. They are entirely capable of elevating the beauty of your decor in an instant. Install these affordable sisal rugs in Dubai if you desire a warm and mind-calming environment
Get Customized Sisal Carpet Dubai From Us At Best Price
Sisal carpets in Dubai are becoming increasingly popular as a result of its natural appearance and other distinguishing characteristics. If you are concerned about the size of your room, you may find it difficult to find a suitable carpet. Don't worry, Dubaicarpetshop.ae also sells sisal carpets in a variety of sizes. We provide superior-quality custom-made carpets online for our customers based on their specifications and wants.
Sisal Rugs manufactured to order are ideal for any sort of décor. They elevate their elegance and give them a more refined appearance. We make sisal carpets in Dubai to our customers' specifications. These carpets are high-quality and long-lasting. The affordability of our one-of-a-kind and bespoke carpets is a bonus. At a low and budget-friendly price, our Sisal Carpet Dubai may offer your space an enticing and lovely look.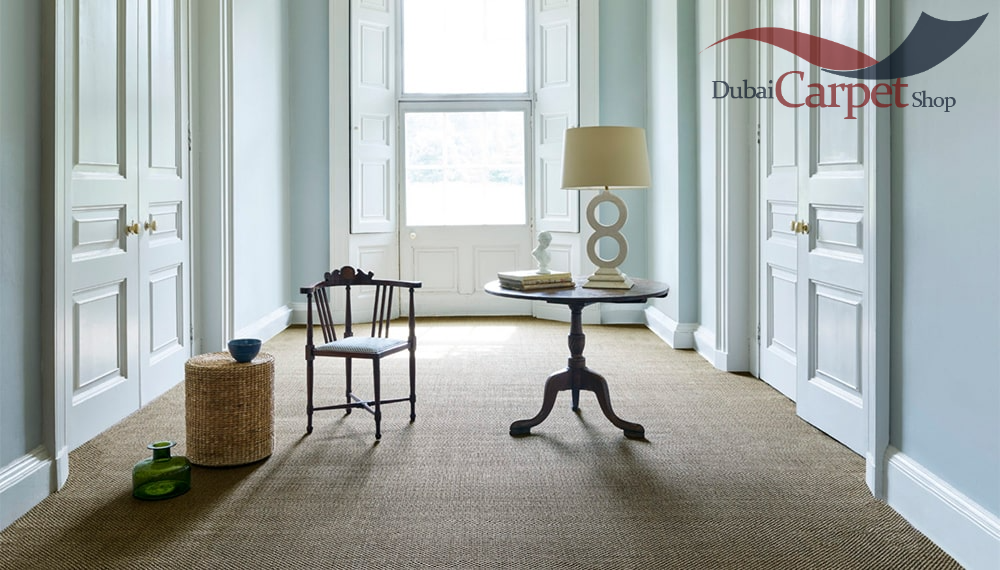 At Dubaicarpetshop.ae, we are the top-ranked company in Dubai and the entire UAE as a leading Sisal Carpet Wall To Wall supplier and dealer. We offer services at your location 24 hours a day, 7 days a week. Aside from sales, our technical staff also provides installation and carpet repair services to clients at their homes. Our organization also provides free quotations and demonstrations. There's no need to be concerned if you're concerned about your size. We create custom sisal carpet Dubai in any size and form based on the dimensions of your room. So, if you're looking for Sisal Carpets Dubai, give us a call immediately for the greatest quality carpets and simple installation.
If you're interested in our Sisal Carpet installation service, contact us today.
Frequently Asked Question
Sisal Carpets are one of the most beautiful carpeting options and you can find them easily in the market today. These carpets aren't very hard to clean, but you should never steam clean wet shampoo or water saturation. We suggest using dry cleaning instead.
Sisal Carpets are one of the most popular, stylish, durable, and sturdy flooring options made from Natural Fibers of Agave Plants. This carpet is Non Toxic and good for people with allergies and asthma. Sisal carpets are also easy to maintain and can be cleaned with a vacuum cleaner.
How long a carpet should last in an office space, the answer depends on a few factors. Things like the amount of foot traffic, if people are wearing shoes inside, if any spills or accidents happen, and how well the carpet is cared for will all play a role in its longevity. In general, though, you can expect an office carpet to last around 5-10 years.