Wooden Flooring Dubai will give a beautiful look to your interior
Wooden Flooring Dubai can provide your interior a natural and rustic look. Additionally, wooden flooring is a perfect way to add value to your property. It is also a good choice for people who have allergies, as it does not trap dust particles the way carpets do.
Wooden flooring is a popular flooring type that is available in a variety of textures, colors, and styles. It is made from natural materials, so it has a warm and inviting look that many people prefer. In addition, wooden flooring is very durable and can last for many years with proper care. If you are looking for a beautiful and durable flooring type for your home, wooden flooring may be the perfect option for you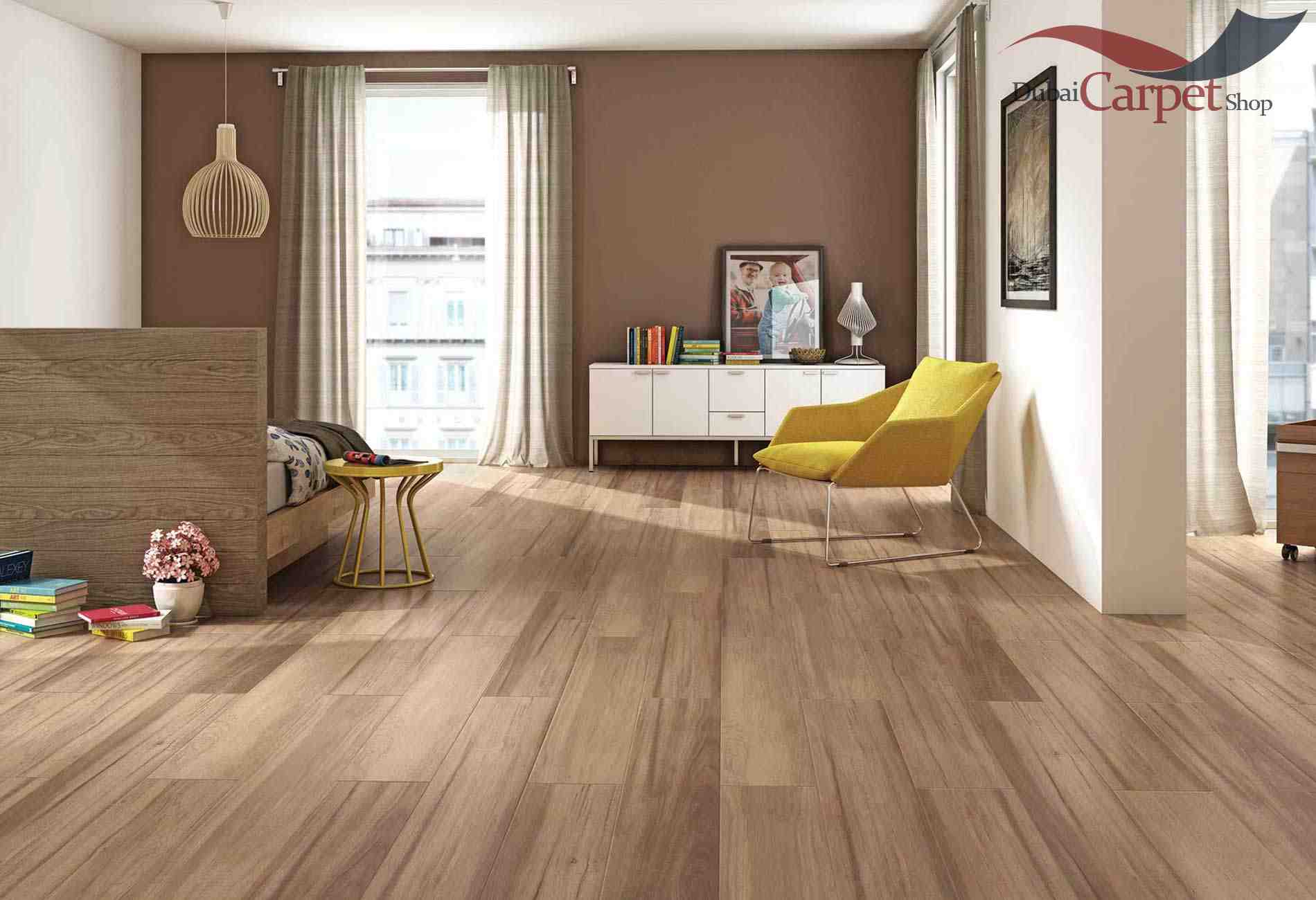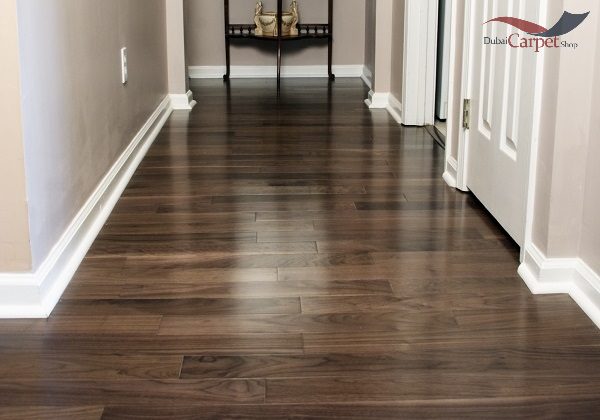 We offer the best Wooden Flooring Dubai products at a low price
The Wooden Flooring Dubai products are one of the most popular items that we offer. Not only are they stylish and elegant, but they are also extremely durable. In addition, our wooden flooring products come at a very low price, making them one of the most affordable options on the market. If you are looking for a way to add some extra style and glamour to your home, then be sure to consider our Wooden Flooring Dubai products.
Our Flooring is premium quality and has a long life. The surface finish is matt and the color is natural oak. You can choose the flooring in different sizes, according to your needs. Installation is quick and easy with the click system.
Features of Wooden Flooring Dubai
The flooring of a home can make or break the interior design. Not only does it have to be stylish and elegant, but it also needs to be practical and durable. Wooden Flooring is a classic choice for any room in a home, and it has a number of benefits that other materials can't match. Here are some of the features of Wooden Flooring in Dubai that make it so popular:
The use of new Wooden Floor Tiles building processes gives the room an exquisite aspect that is easy and affordable.
Why Choose Us For Buying The Finest Wooden Flooring Dubai?
At Dubaicarpetshop.ae, Our firm guarantees high-quality wooden flooring installation in Dubai to its consumers. Our hardwood flooring providers in Dubai work hard and are trustworthy.
They completed their work without being asked. We also cater to the needs of our customers and provide Wooden Flooring Dubai at wholesale costs. Our goods may also be purchased on a shoestring budget.
We provide laminate flooring, parquet flooring, wood floors, and other types of top Wooden Floor Polishing Dubai options. New goods in every category may be found on our website.
If you're interested in our Wooden Flooring installation service, contact us today.
Frequently Asked Question
Wood Flooring is extremely popular in homes and offices due to its unique and luxurious designs, colors, styles, textures, and finishing. 
Yes, it's possible to install wooden flooring on tiles if the existing floor is in good shape without cracks. However, the flooring should be ⅜ thick if you want to install it on the tiles.
First, you have to choose what kind of flooring you want to install. After that, you've to prepare the area by cleaning the tiles and walls, leveling the floor, and adding spacers between the tiles. Second, measure your space and always try to purchase 10% extra wood flooring to fill the gaps. Third, let your new wood flooring be acclimated in the room for 5-6 days to prevent any color or grain changes. Finally, install your wooden flooring by nailing, stapling, and gluing your subfloor.